We are seasoned professionals with decades of entrepreneurial and corporate experience and the passion for taking businesses to heights they never imagined. If you are a business owner and technical expert in your field, but lack the resources and knowledge that larger organizations take for granted, we can help.
Are you a classic checkbook manager?
I run a successful novelty company that generates more than $100 million dollars in sales. It seems like everyone in the financial field claims to be an expert, but no one connected with me the way Terry did. He actually knew what it was like to build a company from the ground up, as I had. The Billy Bob Teeth Company owes a great deal of thanks to Terry Lammers!
-Jonah White, CEO Billy Bob Teeth Inc.
"We had no idea what a bank was looking for when we attempted to get a loan. Now we have a clear understanding of what banks are looking for if they are going to lend us money. My banker told me we are in the top 1% of customers that come to him with the information we presented. With Innovative's help, we were able to obtain a loan to open our 3rd location which double our company's income and allow us to reach our retirement goals."
-Shawn & Donna Fitzjarrald
"IBA performed a summary valuation of my company. Their valuation and my perceived value of the company varied greatly. While I was initially not happy, I took to hear many things IBA told me about my financial statements and non-financial things that affect the value of my company. We executed IBA's ideas and in one year we have tripled the value of the company!
-Amy Katsikas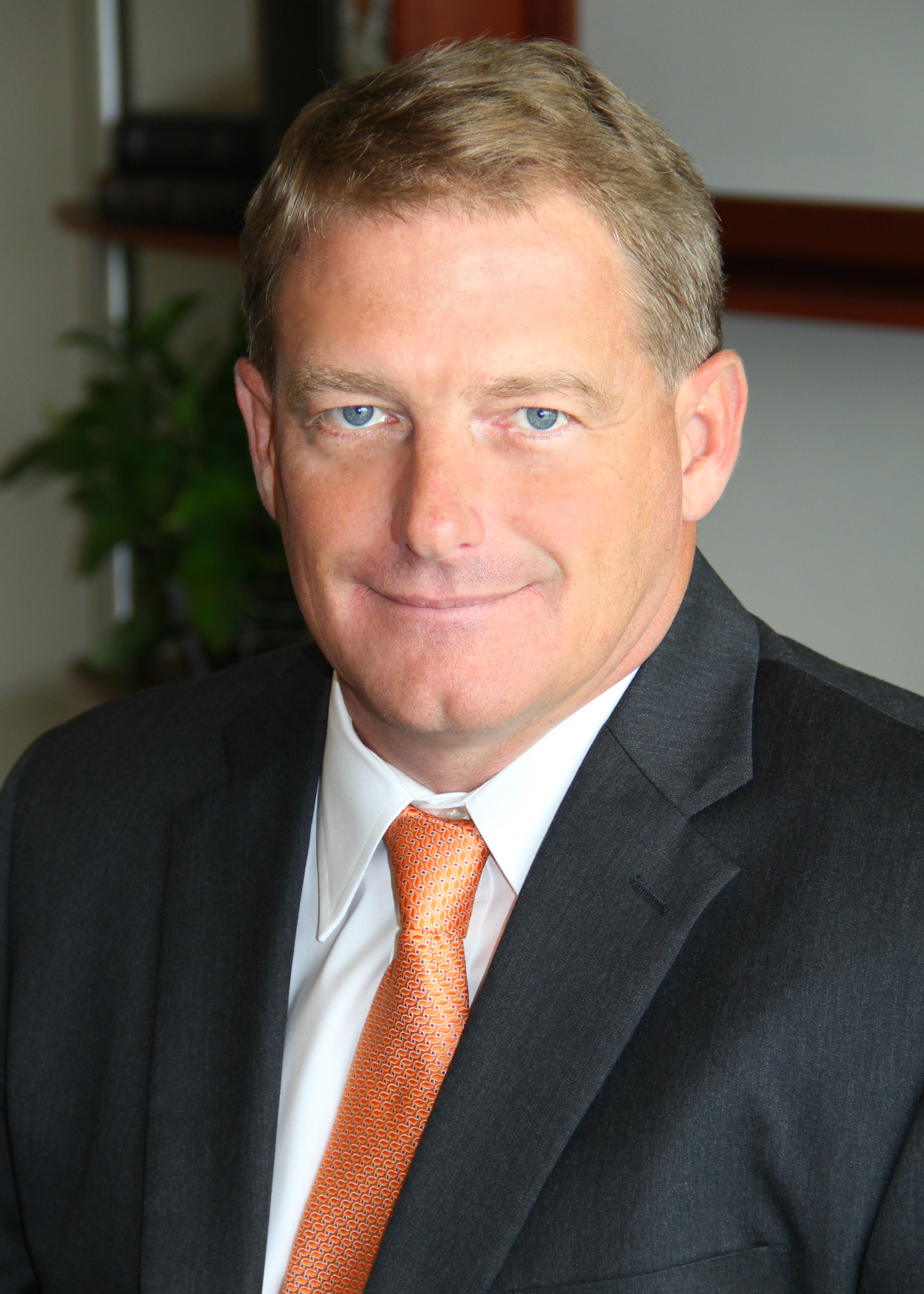 I grew up watching my parents run their own company in the fuel & lubricants industry, and eventually came on as a full-time employee in the early 90's and took over as President of the company. 
In just 18 years, TriCounty Petroleum had purchased 11 different companies, growing my family business from $750,000 annual sales to over $40 million when the company was sold in 2010. 
Today, as Co-Founder and Managing Member of Innovative Business Advisors, my team and I tap into our financial expertise and hands-on business experience to advise and guide business owners who are interested in learning the value of their business, the process of acquiring new businesses, or knowing when and how to sell their business.
I received my designation as a Certified Valuation Analyst (CVA), which is an accreditation through the National Association of Certified Valuation Analysts (NACVA). I also hold a Real Estate Brokers License with the state of Illinois. 
In my book, "You Don't Know What You Don't Know: Everything You Need to Know to Buy or Sell a Business," he provides an in-depth examination of the process of buying, growing, and eventually selling a business. No matter what stage of business ownership you're in, I will help you understand how to navigate the twists and turns of the business cycle and steer your enterprise toward success.
I co-founded Innovative Business Advisors in 2018 and serve as a Managing Member of the firm. I have been actively engaged in M/A activities in a wide variety of industries for the last 14 years and has developed specific products to assist clients in growing their profitability and enterprise value. My specialty is working with established private companies in the lower middle market with annual revenues from $1 – 50 million.
Prior to founding my own firm in 2005, I spent 25 years as a senior executive in the hospitality management business working with two Fortune 25 companies. During this time, I distinguished myself as an exceptional business development and leadership professional, perennially appointed as member of the "Chairman's Club". This led to my appointment to lead the formation of a common platform used to manage customer relationships globally.
Born and raised in California, I paid my own way through college beginning at the University of North Carolina and culminating at High Point University. As a lifelong learner, I have completed executive training with Six Sigma (green belt), Xerox PSS, Karrass Negotiation, Miller Heiman and several others throughout my corporate career. Today I am recognized as a business and valuation expert in the Hospitality industry. I have also served in public office as a member of the Board of Education and continues to serve my community including several years as Chairman – Finance for the ~4,500 member household Community Association overseeing a multi-million dollar annual budget. I am active in the local Chamber, my church and various other civic organizations.