Are you a classic checkbook manager?
In this course, you will learn through four sections:
How to identify financial trends and drivers of your business
What is the true cash flow of your business
How to implement a market value balance sheet and debt schedule to identify your company's bankability
How interpret your business' financial heath through key performance indicators
How to create a profit improvement plan to realize your company's potential
What TRANSFORMATION You Will Gain Through This Course
I run a successful novelty company that generates more than $100 million dollars in sales. It seems like everyone in the financial field claims to be an expert, but no one connected with me the way Terry did. He actually knew what it was like to build a company from the ground up, as I had. The Billy Bob Teeth Company owes a great deal of thanks to Terry Lammers!
-Jonah White, CEO Billy Bob Teeth Inc.
"We had no idea what a bank was looking for when we attempted to get a loan. Now we have a clear understanding of what banks are looking for if they are going to lend us money. My banker told me we are in the top 1% of customers that come to him with the information we presented. With Innovative's help, we were able to obtain a loan to open our 3rd location which double our company's income and allow us to reach our retirement goals."
-Shawn & Donna Fitzjarrald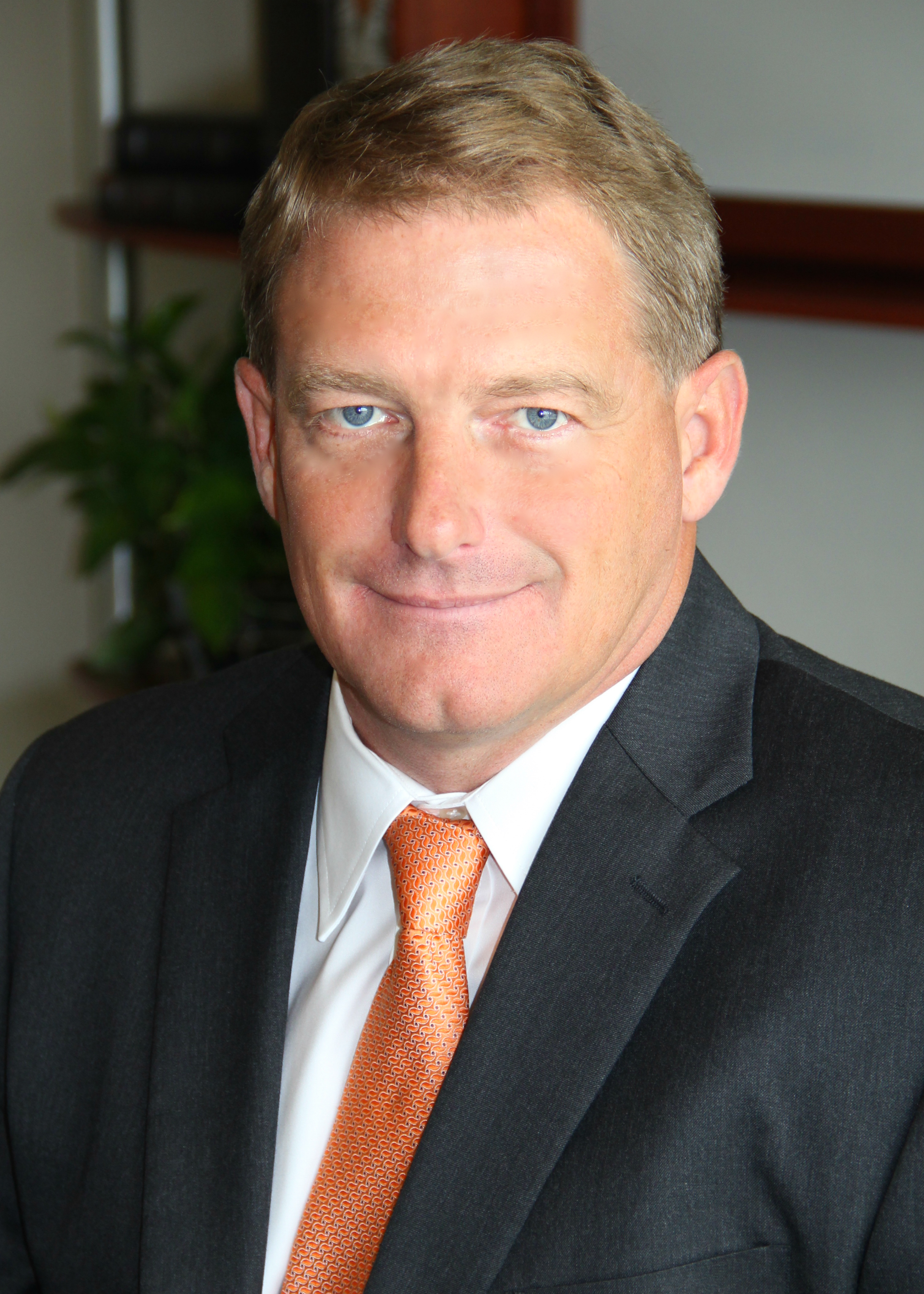 Terry Lammers, CVA
As a child, I grew up watching my parents run their own company in the fuel & lubricants industry, and I eventually came on as a full-time employee in the early 90's and took over as President of the company. 
In just 18 years, Tri-County Petroleum had purchased 11 different companies, growing my family business from $750,000 annual sales to over $40 million when the company was sold in 2010.
As Co-Founder and Managing Member of Innovative Business Advisors, I tap into my financial expertise and hands-on business experience to advise and guide business owners who are interested in learning the value of their business, the process of acquiring new businesses, or knowing when and how to sell their business.
I have received my designation as a Certified Valuation Analyst (CVA), which is an accreditation through the National Association of Certified Valuation Analysts (NACVA). I also holds a Real Estate Brokers License with the state of Illinois. 
In my book, "You Don't Know What You Don't Know: Everything You Need to Know to Buy or Sell a Business," I provide an in-depth examination of the process of buying, growing, and eventually selling a business. No matter what stage of business ownership you're in, I will help you understand how to navigate the twists and turns of the business cycle and steer your enterprise toward success.